CentralBlue continues to grow and it's wonderful to see how the development is taking shape. Here is a brief overview of our progress in the last quarter.
Emerald Place – Townhouses Thomas Tucker
We have completed this phase and are in the process of handing over the homes to their new owners. Below is one happy new resident at the townhouses.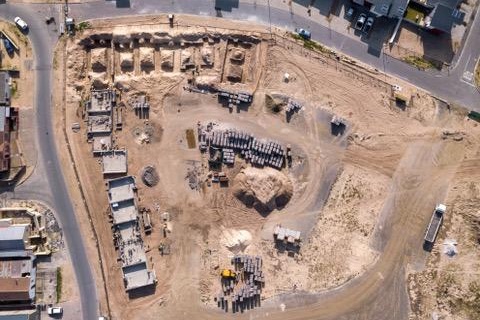 Emerald Village – Freestanding Homes
Installation of the roads and services (sewer, electrical) is underway at Emerald Village. Construction of the units will begin after sign-off of the infrastructure from council (estimated Q4, 2022). The first units should be complete early 2023 and provisional completion dates will be provided once we have a definite program from the contractor. 
Indigo Heights – Apartments
Construction of our apartments is well underway and progressing nicely. Subject to external stakeholders not causing delays (council, Eskom), we anticipate the first units will be ready for inspection by the building inspector in December 2022 and ready for occupation in early 2023.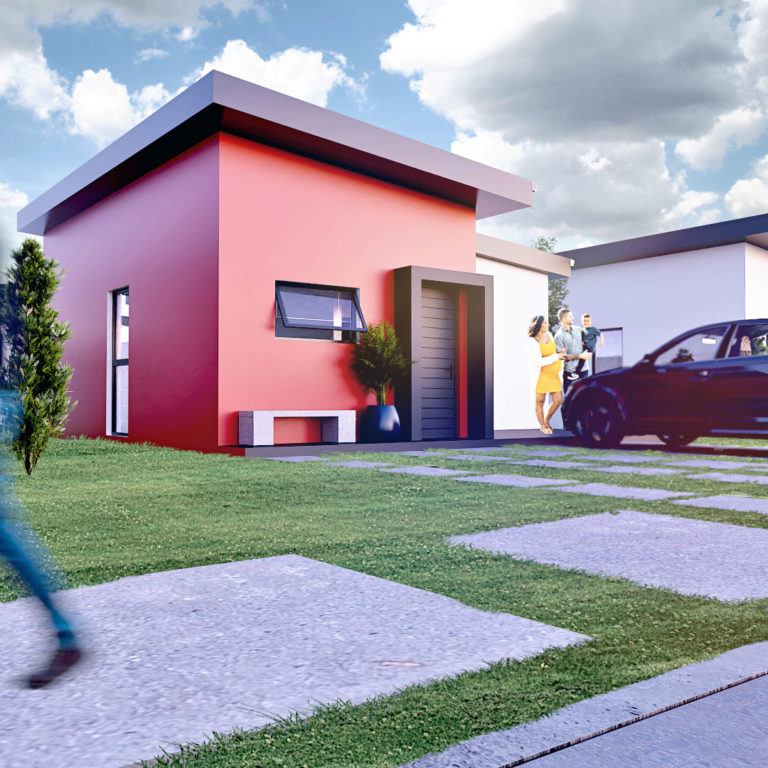 Ochre Place – eHomes Phase 2
We're in the process of building the second phase of our popular eHomes. Despite winter weather conditions, operations have progressed nicely, the brickwork is complete and plastering is underway. The handover dates for this phase will be confirmed at the end of October 2022.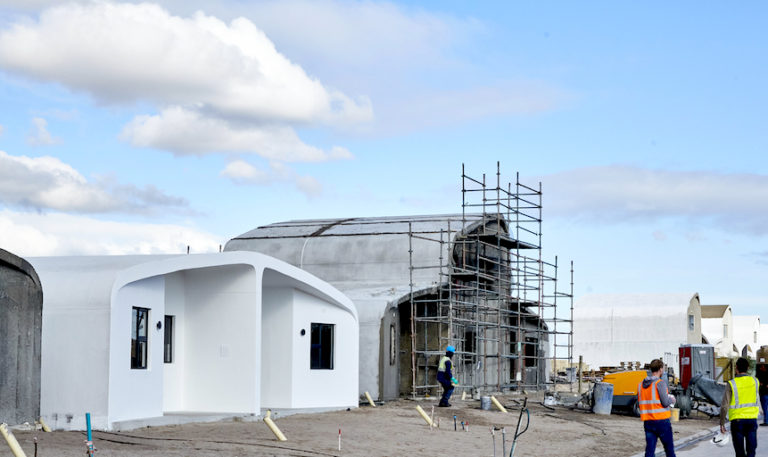 Other great news
Internet access for residents
We have partnered with Bunny Digital, who will offer a variety of internet packages to our homeowners, with a quick and easy three-step sign-up process.
You can view the packages available for CentralBlue residents at this link: Internet for CentralBlue.
Internet will be available in the following order of rollout:
Ochre Place (Phase 2.1)
Emerald Place 1 (Phase 11& 13)
Emerald Place 2 (Phase 3)
OchrePlace (Phase 2.2)
Indigo Heights 1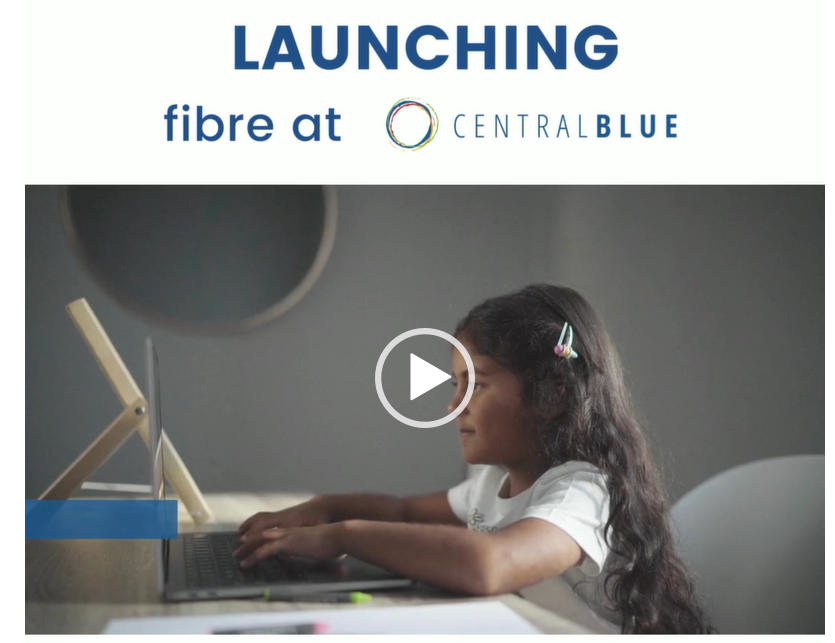 Retail Centre
The planning and tenanting of the retail centre is underway. If all goes well we expect to start servicing this site in Q4 2022. The anticipated opening date of the centre will be in early 2024. 
CentraHub
The tenanting of the CentraHub small business centre is underway. We are planning a formal launch of the centre to the public in October 2022. Keep an eye on social media for further information.
Borehole water for your garden
CentralBlue has a focus on sustainability and one of our recent environmental initiatives is the provision of borehole water for irrigation of the common landscaped areas.
This is a great initiative as it provides water at no charge and protects from drought conditions which can have a devastating effect on a garden that has been tended and looked after for several years.
Our eHome and townhouse residents may access this resource for watering their front gardens, if needed. Please note borehole water is not safe for drinking.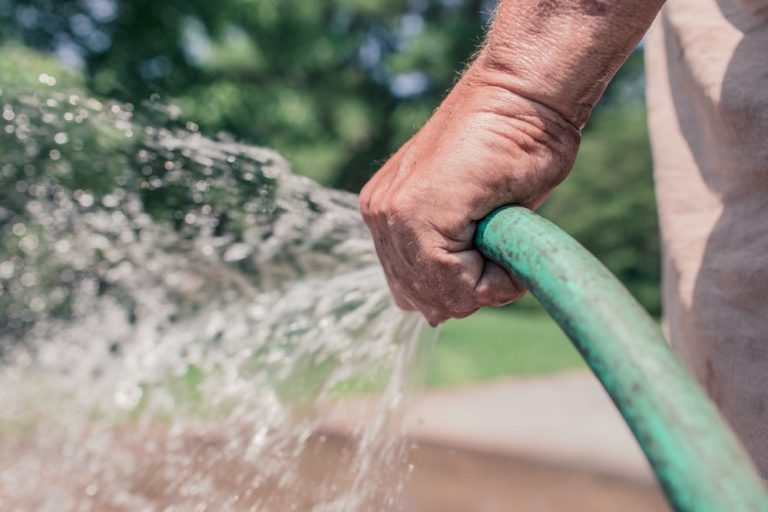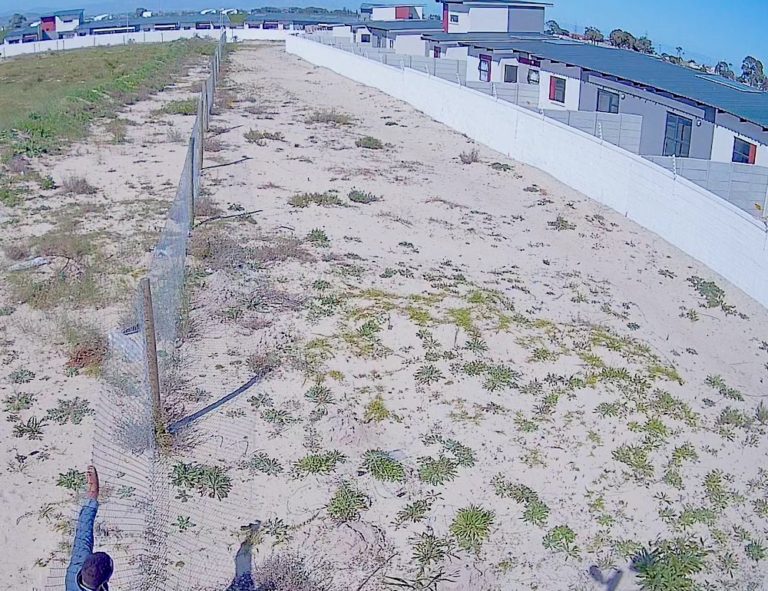 Focus on security continues
We are happy to announce that new security cameras are operational behind Ochre and Emerald Place, as an additional layer of security for our residents. 
Social Initiative: Mandela Day
For our Mandela day initiative this year, we chose the Ubuntu Circle of Courage. This is an NPO that provides shelter for people in need in the Blue Downs area. The CITRA team got "hands-on" handing out blankets and planting vegetable gardens. We also facilitated much needed  repairs  to their leaking roof.
Previous
Next
We continue working with ongoing commitment to ensure that your homes are completed as soon as possible. 
For an update on your specific unit, please get in touch with your agent who will be able to advise.
Looking forward to welcoming our residents in CentralBlue.
CITRA Development Team