We started 2023 at full steam and we have some great news to share. 
Indigo Heights – Apartments
The first block of apartments is scheduled to be completed in March 2023 and another two blocks will be ready at the end of April. We are thrilled to welcome the first residents to Indigo Heights 1.
The sales agents will be in contact closer to the time to confirm handover dates.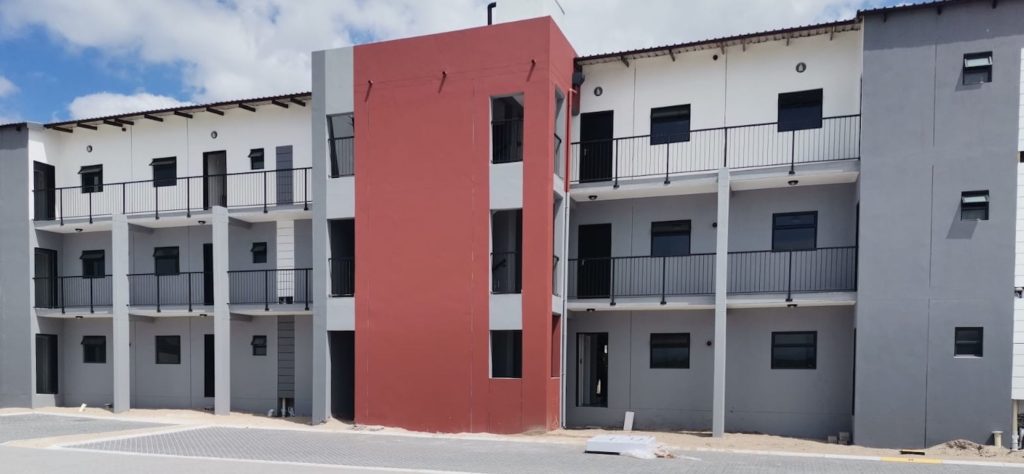 Ochre Place – eHomes Phase 2
Delays in delivery of the PV panels due to the high demand currently experienced in the country have affected the handover dates of some of the units. We are pleased to announce that we have now received PV panels and the council has signed off on 11 units. The remaining 12 are scheduled to be signed off in early March. 2023.
We have already started welcoming clients of this phase to CentralBlue and the remaining clients can expect to hear from their agents shortly.
Congratulations to all the future homeowners of this phase.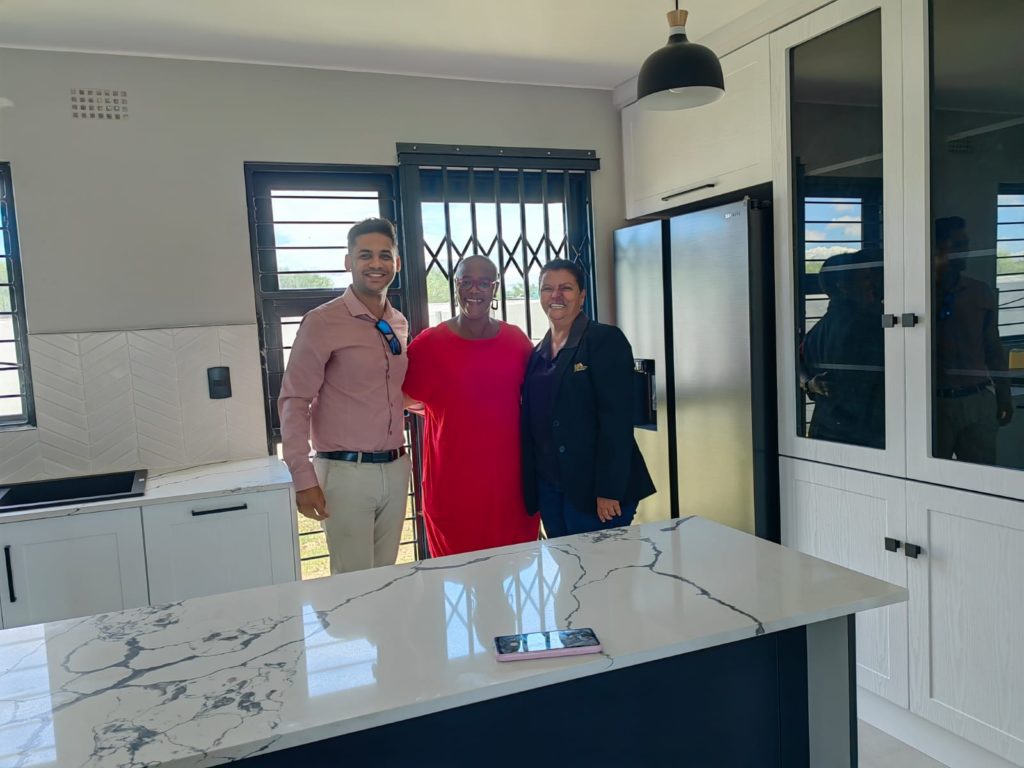 Emerald Village – Freestanding
As mentioned in the previous newsletter, we experienced delays in the servicing of the site due to the previous contractor being liquidated. The installation of the services is finally coming to an end and the site had been handed over to the top structure contractor. Construction of the first units has begun with the first foundations to be cast in March 2023.
Please note that the construction of units is sequenced and no units will begin construction at the same time. The construction roll-out has been programmed according to building plan approval, the contractors preferred sequence of the works and the current site conditions.
Thank you again to the future homeowners of Emerald Village for your patience.
Family Festival Returns
Thanks again to those of you who attended the CentralBlue Family Festival on the 17th of Dec 2022. Since it was such a success we have decided we will be repeating this event every year and we would love to have your feedback in order to make the next one even more memorable!
Please follow this link to provide us with your feedback. It will just take just a minute: Give my opinion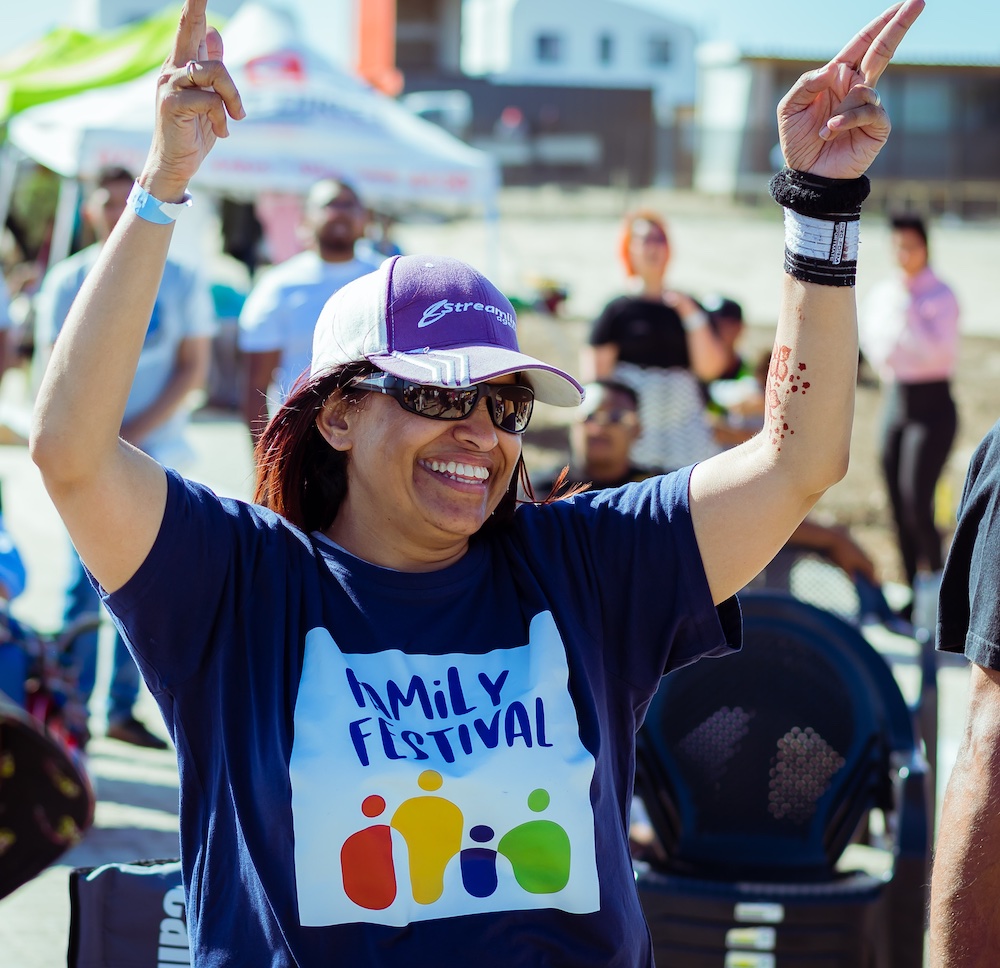 What Lies Ahead for 2023
The heart of the neighbourhood keeps growing and we have exciting projects planned for this year.
Here's a sneak peek below of what's coming in 2023:
Emerald Village 2 – 72 Freestanding units built with Citra alternative technology
Emerald Place 3 – 27 Row House Units built with Citra alternative technologyIndigo
Heights 2 – Secure complex consisting of 54 duplexes and 54 apartment units
Indigo Heights 3 – Secure complex of 132 Rental apartments
Shopping Centre – construction to start of approx. 6000m2 of retail space opening in 2025.