Dear CentralBlue clients, prospective homebuyers and future homeowners
From our side, 2020 was an interesting and challenging year. Whilst we continued with the planning of new development projects we were (as I am sure were all of you), negatively impacted by COVID-19. The knock-on effect on our projects from lockdown included delays in construction, delays in council approvals and slower sales rates. While all of this left us extremely frustrated, we can only imagine how frustrating it must be for those of you who have already purchased at CentralBlue and are excited to move into your newly built homes.
Below is an update on current projects under development:
Cheryl Hillman
Director
Our contractor pulled out all stops last year to try makeup time lost on this project due to lockdown. The team took a well-deserved break over Christmas and New Year (the normal builders holiday period), which is why the site may have seemed a little quiet over this time. But no reason for concern, they are now back at work and are in fact busy putting the final touches on the first section of eHomes, which will be completed in the next couple of weeks. Once completion certificates are issued by council these units will be ready for occupation by their owners.
Our sales agents will be in touch to inform owners of these soon to be completed units of their anticipated handover dates. The completion program for all 26 units will be staggered over the next 12 weeks and we will send all eHome owners a schedule of estimated completion dates for your particular units in a separate email.
The contractor has started preparations to move onto the site; they are currently placing orders for materials and preparing for site clearing on 27th January. We will keep you posted as construction progresses, but expect the first of these units to be completed in 7 months time.
Indigo Heights Apartments
Compared to single homes, apartment complexes are generally more complicated in their construction roll-out. It is not possible to build one unit at a time, and in fact, the most cost-effective method is to build a few blocks together at one time (this keeps the cost of your apartment down as builders charge more if they build only one block at a time). From a sales point of view, we need to have sold out most of the first construction phase (4 blocks) before we can start building; this is also a requirement from the bank that is financing the development. Although this product is popular and we have sold out more than 50% of the first phase, sales slowed down significantly during lockdown; we need to sell another 15 – 20 units in this phase before we can start construction.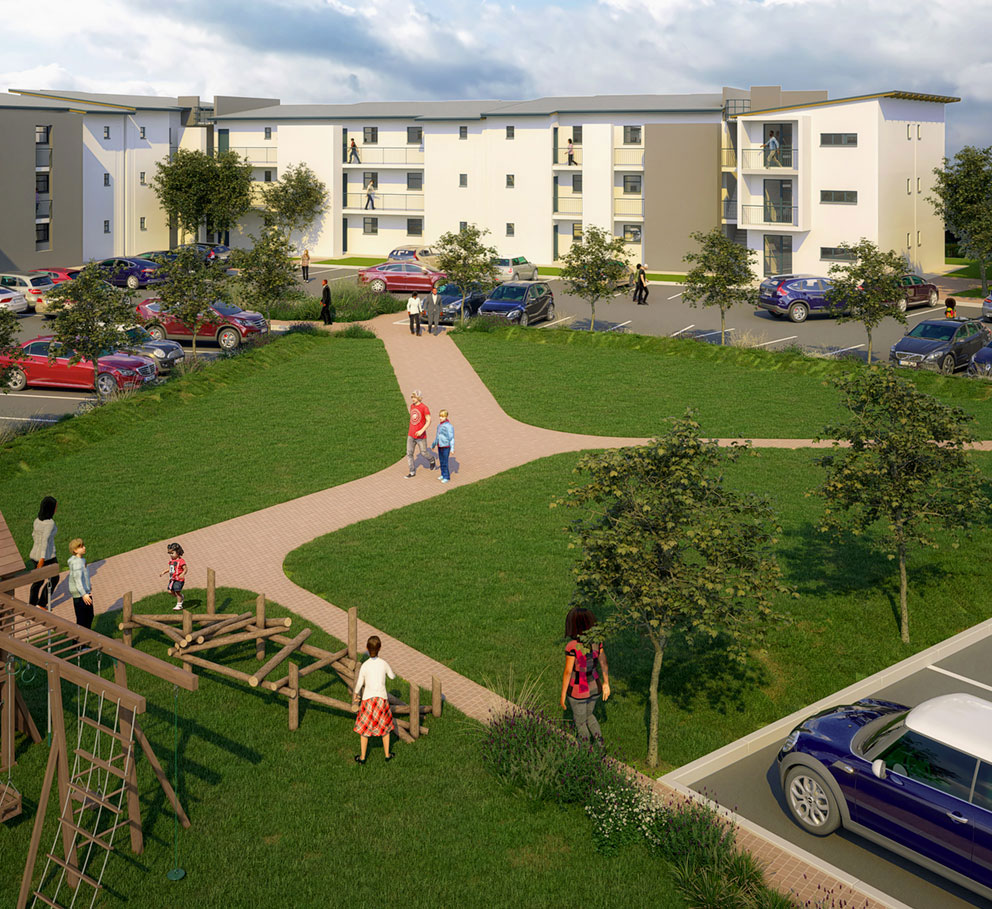 We are however currently working on a plan which could allow us to start construction on only the first two blocks without having to wait for all 4 blocks in the first phase to be sold. We will keep you updated as our negotiations proceed and hope to have a positive answer on this within the next two months.
One of our most recently launched projects. Our first requirement will be to build the roads in the village before we can build the houses; we hope to start construction of the roads this year still and complete the first homes in 2022.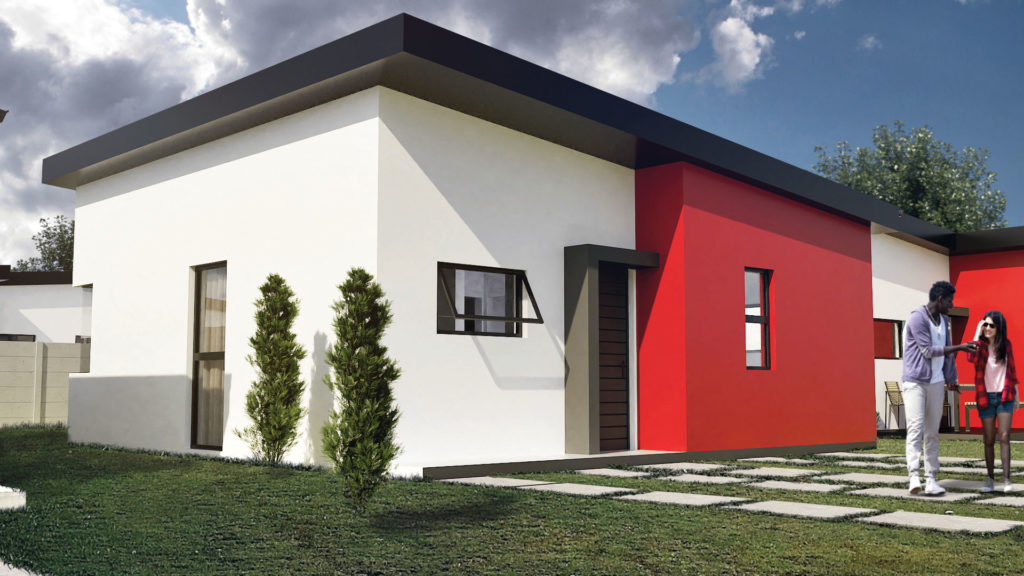 Like the apartments, this development will need to have a certain portion of the units sold before construction can commence. As this is also a newly launched project it is still a bit early to determine the sales rate, we hope to have better timelines on this in the next few months.