We are committed to maintaining good communication with our clients and we want to make sure we keep you up to date on the progress at CentralBlue. In this second newsletter, we are thrilled to share some great news and all the latest events happening on site and more.
Indigo Heights - Apartments
We are building!
The civil work has been completed and the appointed contractor building the apartments is moving on site on the 6th of June. 
We want to say a big "Thank You" for your patience and offer our sincerest apologies for the delays. We are excited to get the construction phase going and look forward to welcoming you to your new home shortly.
Once the contractor has officially commenced construction, we will provide estimated completion dates for each respective Indigo Heights client.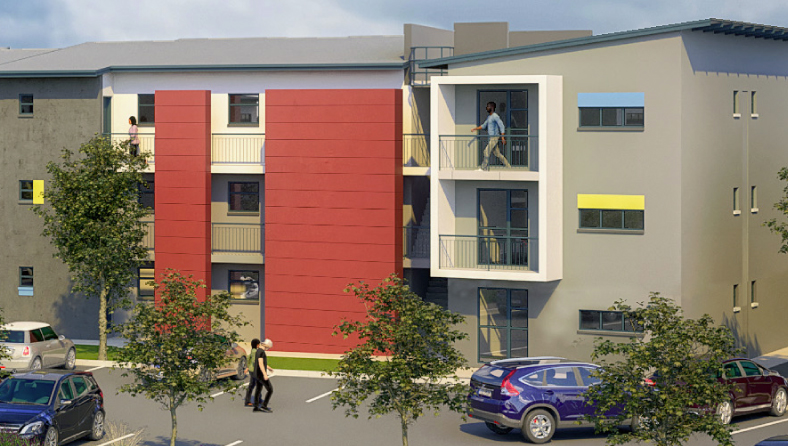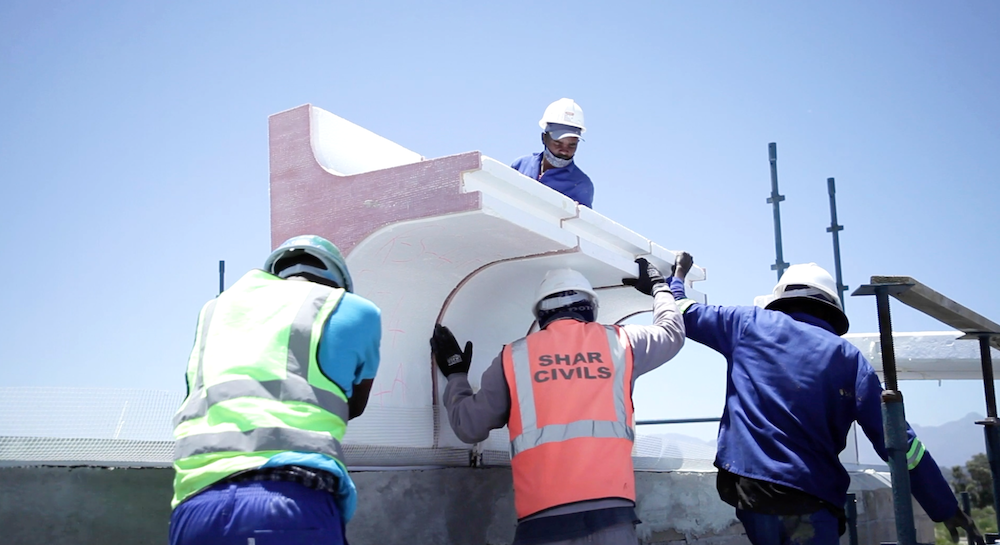 Ochre Place - eHomes Phase 2
The construction of the 23 eHomes is progressing and is well underway. We are working hard to give you a home you feel proud of, with the latest technology, offering the best in design, technology, and energy efficiency.
Your agent will be in touch as we get closer to the handover dates.
Emerald Village - Freestanding Homes
The internal works are on track and construction of the top structures is expected to start in October.


We anticipate that the Council and Eskom will take over these services between July and August 2022. Once we have received clearance from the local authorities we can begin construction at Emerald Village.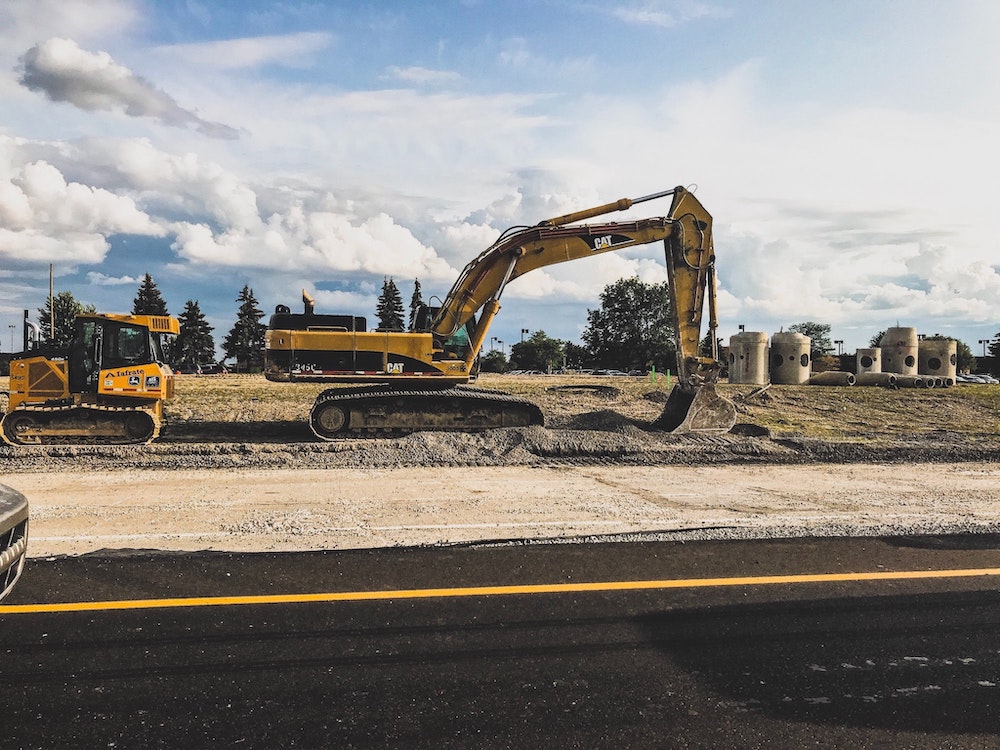 Emerald Place - Townhouses Phase 2
The countdown starts!
The handover dates of the 15 brand new sleek and modern townhouses in Thomas Tucker will commence at the end of June. We can't wait to welcome you into your new home.
Our sales agents will contact each client to arrange a suitable date and time so that the handover of your new home can take place.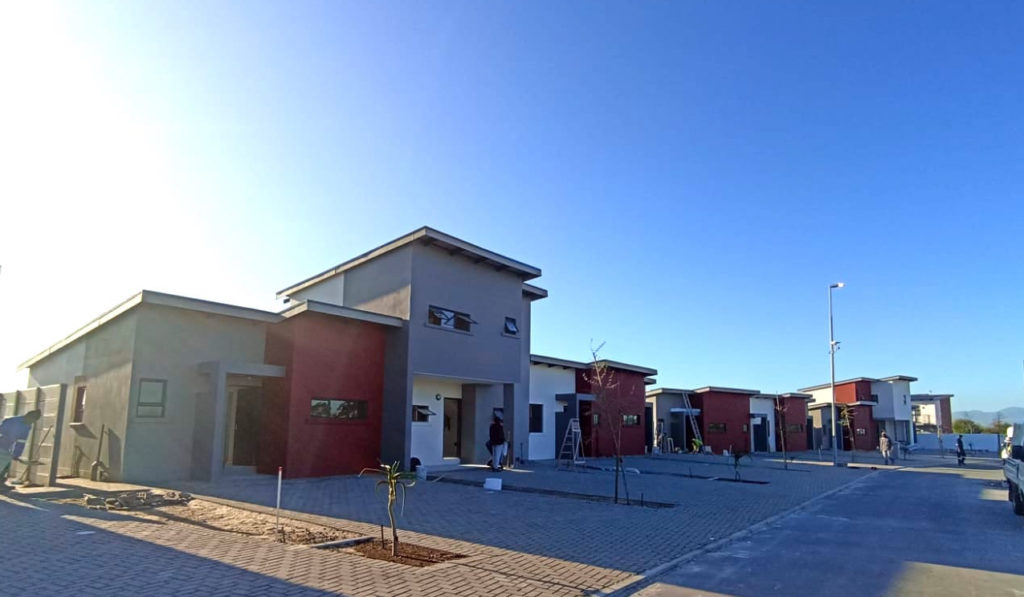 Security Upgrades
We are happy to announce the installation of fences/electric fencing, cameras, booms and the introduction of drone surveillance on the estate. Security at CentralBlue will be stricter going forward. 
The roads around the central triangle (school site) are public however, due to the amount of construction activity taking place on site, the CentralBlue site management team have taken it upon themselves to install temporary booms for the added protection of the residents. This will need to be removed once the development is further down the line and the roads are opened up to the public.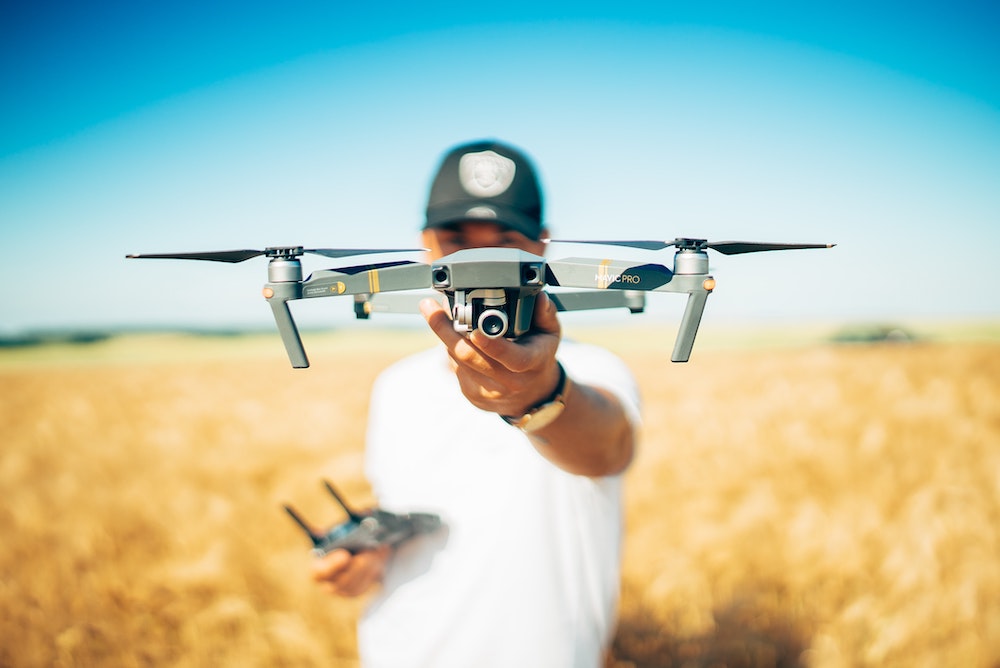 I hope this update gives you a better overview of our development processes. We keep working with vigour and an ongoing commitment to doing everything we can to ensure that your homes are completed as soon as possible.
Looking forward to welcoming our residents in CentralBlue.
CITRA Development Team