As we reach the halfway point of the year, we have made significant progress that we are pleased to share with you.
Indigo Heights - Apartments
We have already started welcoming clients of this phase to CentralBlue and the remaining clients can expect to hear from their agents shortly with regard to their handover dates.
There have been delays experienced at the council in issuing the remainder of the occupation certificates due to the migration of the City of Cape Town's DAMS system. We expect the remainder of the occupational certificates to be finalised by the end of the month. The developer would like to apologise for the delay.
Congratulations to all the future homeowners of this phase.
Emerald Village - Freestanding Homes
Building plans for most of the units have been approved and received. The contractor has commenced construction and will provide an updated program of the estimated completion dates for the units.
Please note that the estimated dates are provisional and may change due to circumstances beyond the control of the developer and contractor.
Thank you again to the future homeowners of Emerald Village for your patience.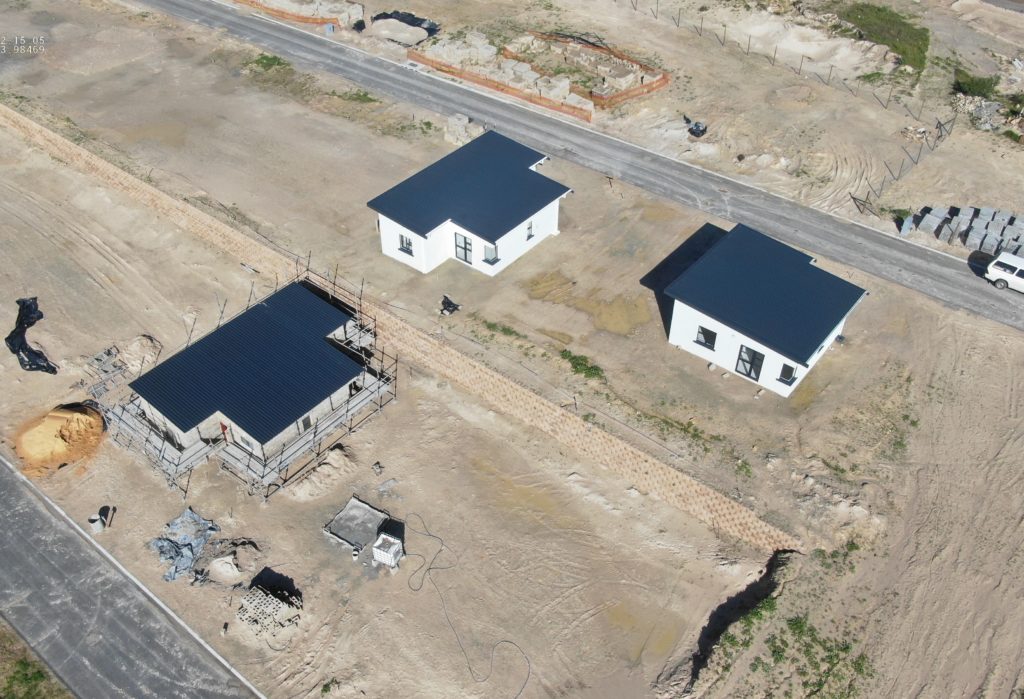 This development was launched to the public in May 2023. We are very excited to present this new townhouse product to the market. Please spread the word to anyone you know who may be looking for a new home in a secure cluster type development.
CentralBlue Family Festival 2023
Last year's festival was a great success. Thank you for your support. This year we are coming back bigger and better. Presenting your favourite artists and a fantastic atmosphere for you and your family and friends to enjoy. 
Please head over to our social media pages and let us know who you would like to see on stage this year. Your suggestions will be considered when we are putting together the festival. 
We will continue to work hard to ensure that your homes are completed as soon as possible. 
For an update on your specific unit, please get in touch with your agent who will be able to advise.
We look forward to welcoming more residents in CentralBlue.
Citra Development Team