Dear CentralBlue clients, prospective homebuyers and future homeowners, please find below detail on everything we have been up to in the last month.
Ochre Place - eHomes Phase 2
The next phase of our very popular eHomes has commenced. The contractor is on-site and has completed the setting out of the units and construction is underway. The first units are expected to be complete in Q4 of 2022.
The completion program for all 23 units will be staggered and we will send a schedule of estimated completion dates for your particular unit as soon as we have that program from the contractor.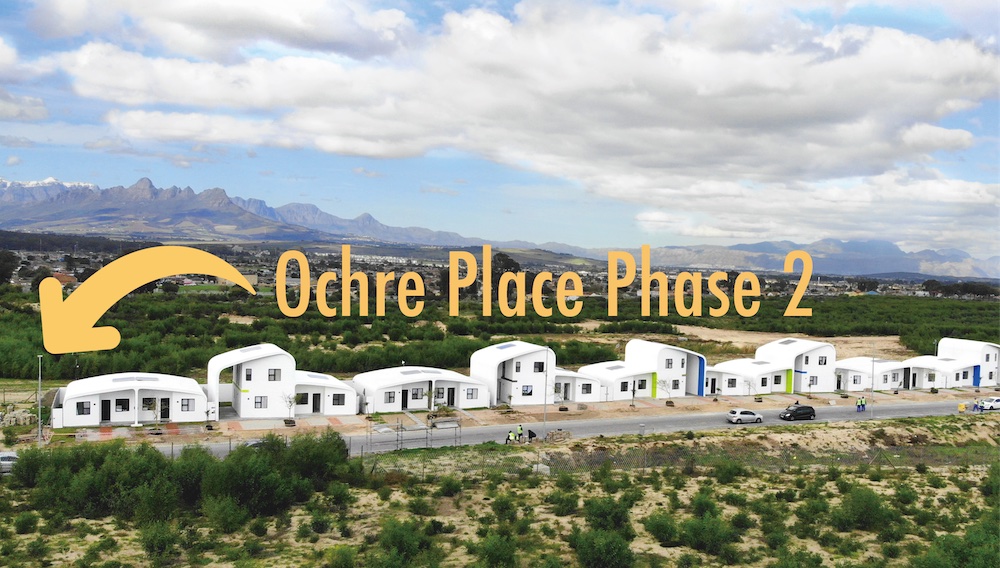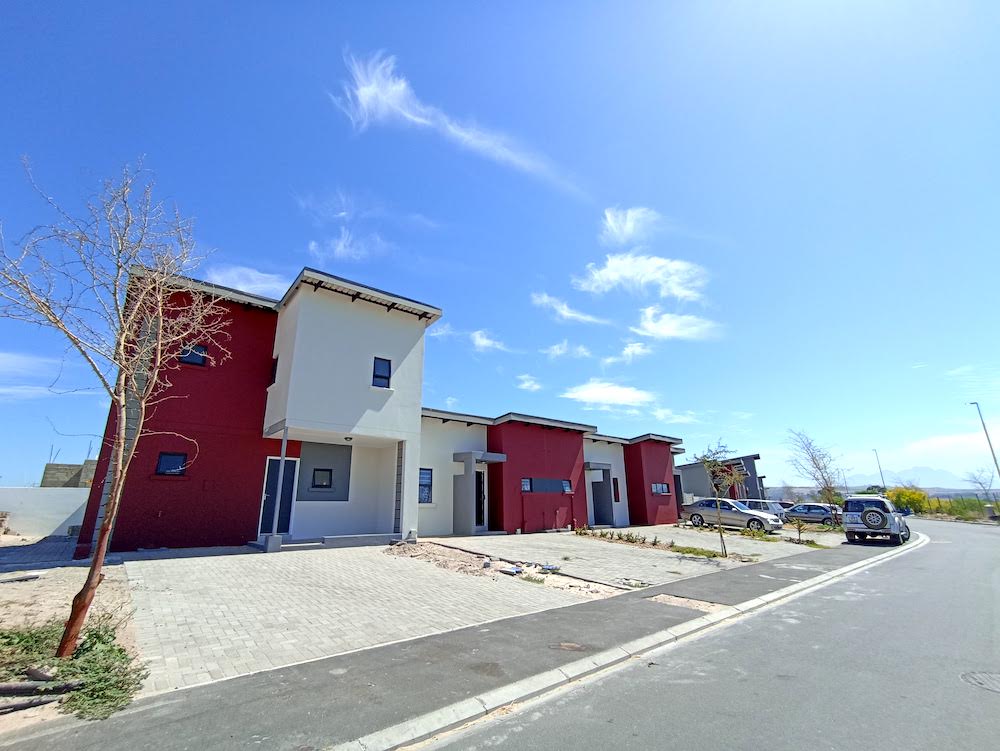 Emerald Place - Townhouses
The construction of the Thomas Tucker phase commenced in October 2021 The completion program for all 15 units will be sequential and all owners will be sent the estimated handover dates for their particular units as soon as the contractor has updated the program.
Unfortunately, this product had an unsuccessful launch and the market did not respond very well. The development has been taken over by another developer who has a waiting list of prospective clients. It is their intention to generally keep with the existing product types but with a more "upmarket " feel. At this point, CentralBlue is awaiting a proposal from the prospective developer in order to approve the concept. All existing sales in this phase will remain and form part of the new development. We will keep you updated as we progress through this process.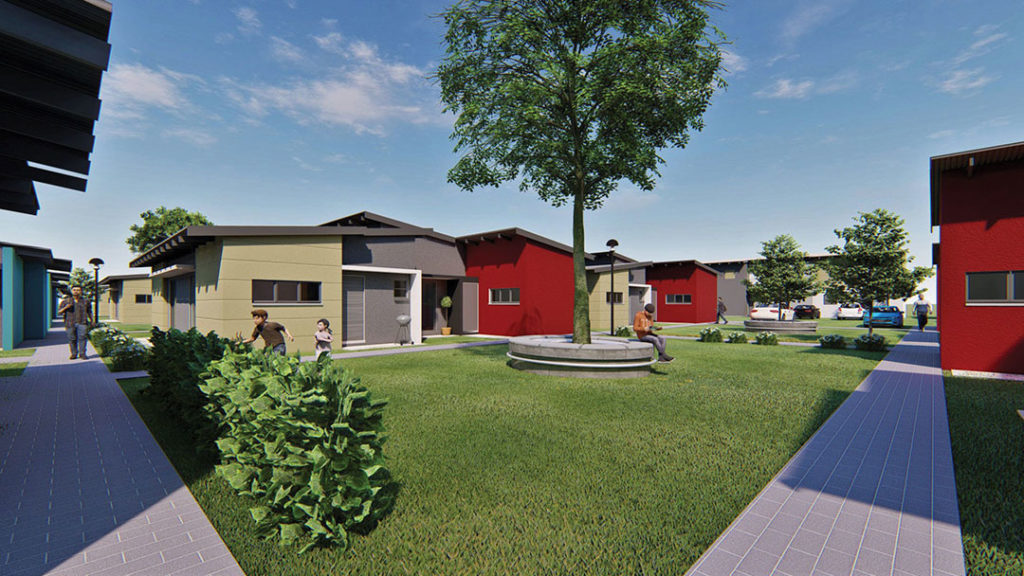 Indigo Heights - Apartments
Good News! We have reached our pre sales target for the first phase of the development (4 blocks) and construction has commenced on site.  The civil contract was awarded to Power Construction, who are almost complete with the civil works required, after which the top structure contractor will move onto site. 
The second phase of the development has also been released to the market. As with the first phase, 50% of this will need to be sold before construction can commence on this phase.
Compared to single homes, apartment complexes are generally more complicated in their construction roll-out. It is not possible to build one unit at a time, and in fact, the most cost-effective method is to build a few blocks together at one time (this keeps the cost of your apartment down as builders charge more if they build only one block at a time).
We will keep you updated with the progress of construction and advise on the proposed completion dates for your units when we receive the update program from the contractor.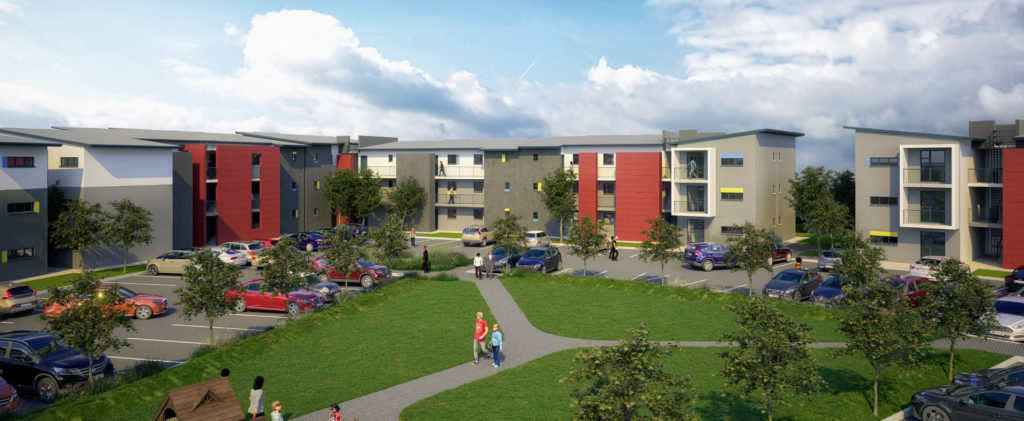 Emerald Village - Freestanding
We have received good responses in terms of sales for these units and we are pleased to announce that the construction of the roads has commenced and is due for completion in May 2022. We anticipate that the construction of the units will commence in Q3 of 2022 and we hope to hand over the first units at the end of 2022.
We will keep you updated on the progress of this exciting project and our sales agents will be in touch to inform owners of their anticipated handover dates as soon as the contractor has been appointed.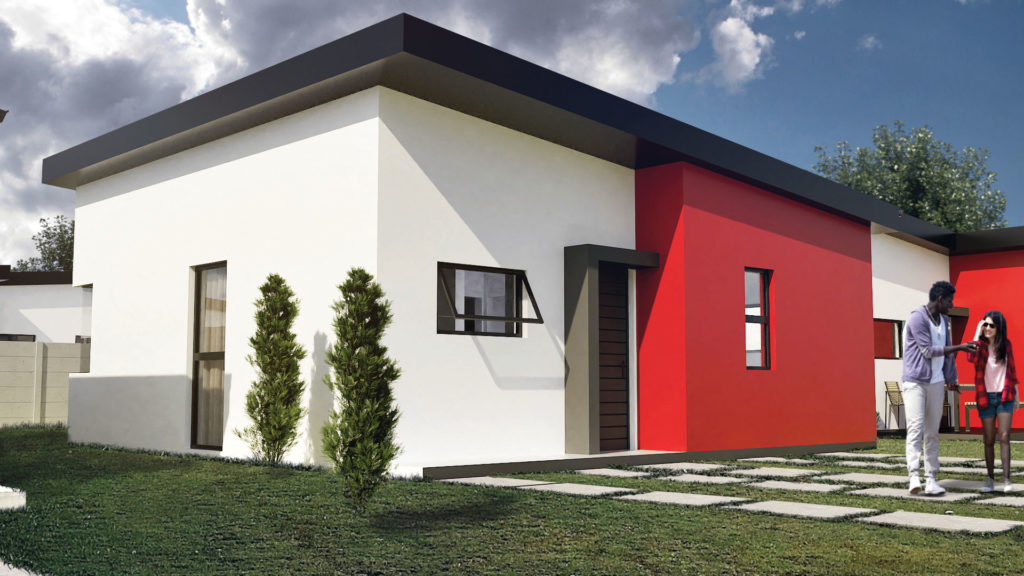 CentraHub- New Business Centre
Small businesses are the building blocks of a strong economy, and at CentralBlue we want to empower the growth of the community of Blue Downs by offering a place to grow your business at your doorsteps. CentraHub will have spaces for workshops, retail, offices, storage and parking, with access to internet and security 24/7. This business centre was launched on the 26th of Feb, and we had a great time with a pop-up market, live music and people from near and far!
If you want to learn more about this project visit their website centrahub.co.za or send them an email at admin@centrahub.co.za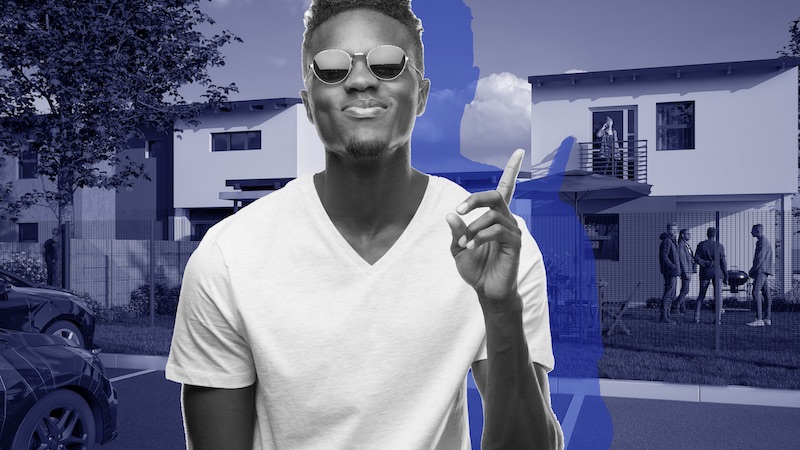 There has been some infrastructure improvements to the CentralBlue development namely CCTV and drone surveillance, irrigation installations and the introduction of the WiFi connectivity for our residents and visitors.
We will inform the residents regarding when these improvements are complete and fully operational
I hope this update gives you a better overview of our development processes. Please be reassured that as we enter the new year we do so with a positive outlook, renewed vigour and an ongoing commitment to doing everything we can to ensure that your homes are completed as soon as possible.
We wish you all a happy, healthy and prosperous year and look forward to welcoming you soon as residents in CentralBlue.
CITRA Development Team